September 26, 2016 4:10 pm
Comment
At Smith Transport, our truck drivers operate some of the best equipment in the business and earn a great living on the road. But that's not to say that every driver will be behind the wheel for all of his or her life. Some choose to move up into management and logistical roles as their experience grows. It's good to know there are places to grow!
But just how far have some truck drivers across the country explored their path? You would be surprised how far several past truckers have made it! Quite a few have actually traded the highway for Hollywood.
Check out these 5 one-time truckers you may have never known started out in a big rig:
Chevy Chase – Perhaps better known for his epic road trip to Wally World in National Lampoon's Vacation, Chase made quite a few trips behind the wheel as a truck driver before landing his lucky break as a performer on Saturday Night Live.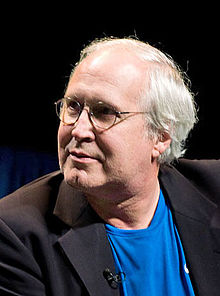 Richard Pryor – Another funny man that made it big, the stand-up comedian, actor, and social critic who Jerry Seinfeld called "The Picasso of our profession" made ends meet by logging miles instead of laughs.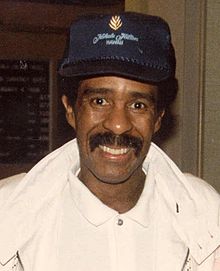 Liam Neeson – Before major roles with the likes of Mel Gibson and Anthony Hopkins, Neeson worked for a while at the Guinness factory and spent some time driving trucks in his native Ireland. Word has it he was encouraged to pursue acting in part by his trainer at truck driving school. When he's beating up bad guys in recent thrillers, you may wonder if he ever reflects on where that job has "Taken" him.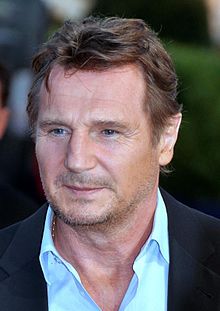 Sean Connery – He wasn't just great behind the wheel of an Aston Martin DB-7. Perhaps the most famous actor to wear the tux as 007 spent time as a truck driver. Connery's father was also a trucker in Scotland.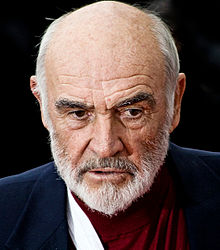 Elvis Presley – Indeed "The King" himself did some trucking not too far from his native Tupelo, Mississippi before rocking and rolling to legendary status. Would you believe a fellow musician once advised him to stick with trucking, "because you're never going to make it as a singer?" We all know how that turned out.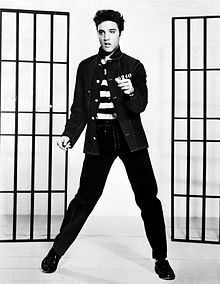 So while we aren't promising you'll be the next biggest star on the silver screen, a career in trucking isn't a bad bet for anyone, no matter what dreams are on your horizon. With ongoing jobs in demand, rising wages, and a strong future need, there's no doubt it's the ultimate time to look into a career in the transportation industry.
Want to learn more?
Give one of Smith Transport's recruiters a call at 866.265.3718 or take a moment to apply online. And while you're at it, share your story with us and give us a follow on Facebook and Twitter!