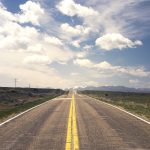 May 17, 2016 6:00 pm
Comment
There are many benefits to being a truck driver: paid to travel, opportunity to visit different towns all over the country, meet new people, freedom of the open road, job security, company benefits… the list goes on. One of the more rewarding advantages of holding a truck driver position is the opportunity for advancement.
As the transportation industry grows, drivers are able to move up the ladder and experience more opportunities from their careers. Opportunities like more miles, newer equipment, better benefits, and of course, more income. So what's the key to excelling in a truck driving career to reach those perks? We believe a large part is MOTIVATION.
To get anywhere in life, a person must decide for themselves they want to make a positive change to succeed. No one can motivate anyone to do anything. All a person can do for another is provide them with incentives to motivate themselves. We truly believe in and support our drivers, and those looking to join the Smith Transport family. So if you need a little career success motivation to help you get up and get moving toward your untapped potential, check out these 10 quotes that will hopefully inspire you to keep "truckin' along":
"You've got brains in your head. You've got feet in your shoes. You can steer yourself any direction you choose." – Dr.Seuss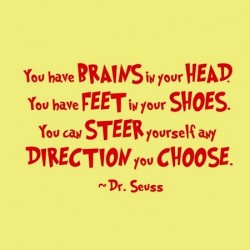 "If you can DREAM it, you can DO it." -Walt Disney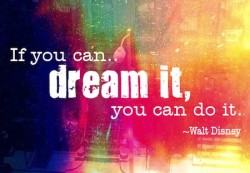 "Our greatest weakness lies in giving up. The most certain way to succeed is always to try just one more time." -Thomas A. Edison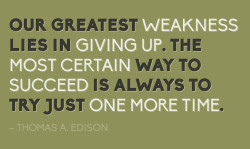 "A mind troubled by doubt cannot focus on the course to victory." -Arthur Golden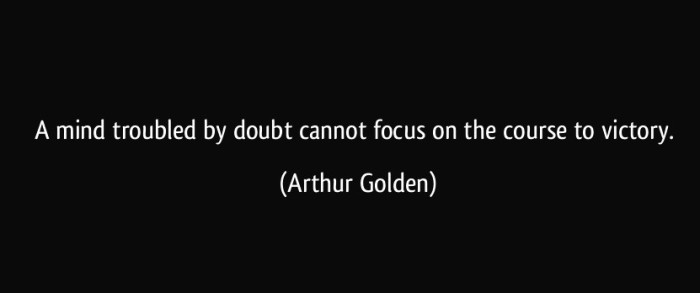 "Anyone who has never made a mistake has never tried anything new." -Albert Einstein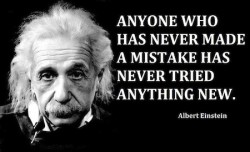 "Do not be too timid and squeamish about your actions. All life is an experiment." -Ralph Waldo Emerson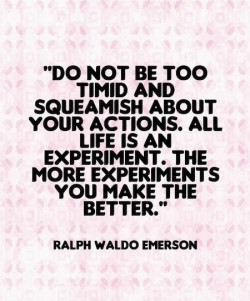 "Behind every successful man there's a lot of unsuccessful years." -Bob Brown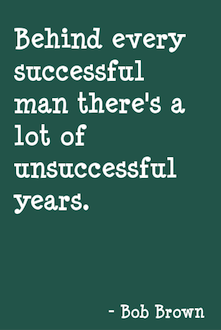 "The best way to predict the future is to create it." -Abraham Lincoln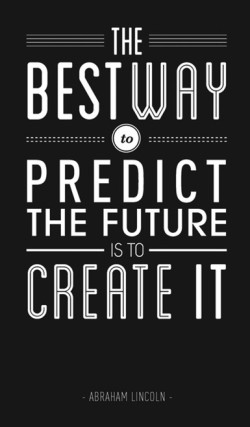 "You don't have to be great to start, but you have to start to be great." -Zig Zagler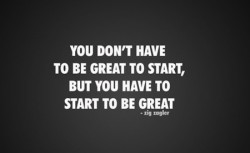 "If you want something you've never had, you must be willing to do something you've never done." -Thomas Jefferson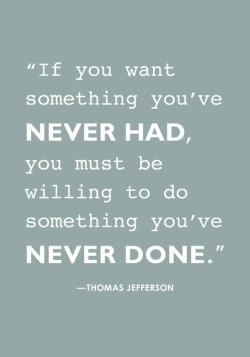 Remember, self-motivation is the ultimate ticket to reach your truck driving career goals. Keep these motivational tips in mind so you can keep on truckin'!
Interested in driving for Smith Transport? Get in touch at 866-265-3718 or smith-recruiting@smithtransport.com or click here to fill out our short contact form. Join the conversation and like us on Facebook!