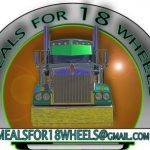 December 22, 2015 10:14 am
Comment
During the holiday season, one of the greatest parts of the joy and festivities is enjoying a home cooked meal with family and friends. We know how important family time is at Smith Transport, and that's why we offer some of the best benefits and home time availability for our drivers. Unfortunately for some, this may not ring true for every holiday. Many truck drivers might find themselves out of the road on Christmas, helping our country move forward during the busy holiday season (and we are so grateful!)
Well, we were happy when we discovered a charity that aims to help truck drivers during their time of need on the road. Meals for 18 Wheels is a group that brings a little holiday cheer to these hard working professional drivers. Check it out!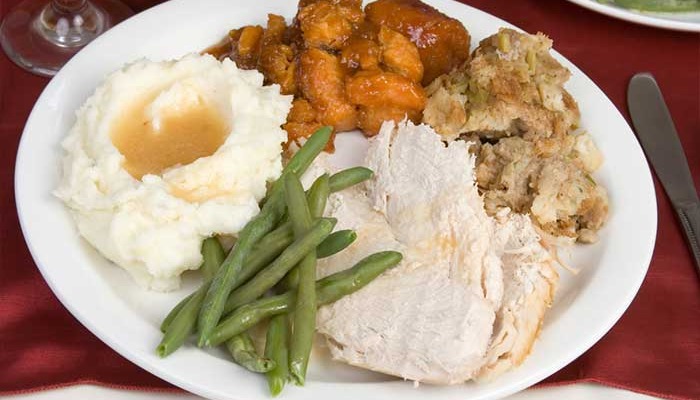 Meals for 18 Wheels helps to connect their network of volunteers with drivers in order to serve up a hot meal when it's most needed. Maybe a truck driver has had an unexpected mechanical breakdown. Perhaps the driver is stranded by winter weather. No matter the reason, these guys use the power of social media to find these drivers and help them get a hot meal to hold them over. What a great and friendly service overflowing with holiday spirit!
This December and every month of the year, it's important to appreciate the ones that literally keep our country rolling. Far too often, we don't stop to think about these dedicated drivers that keep food on our tables and supplies within reach. Santa isn't the only one hard at work this time of year! As the weather gets colder and the jingle bells sound off overhead, let's take a moment to thank the folks delivering much of our Christmas cheer. And while we're at it, let's tip our hats the great people at Meals on 18 Wheels for providing such a wonderful service!
Be sure to follow Meals on 18 Wheels on Facebook to learn more and find the latest meal and volunteer updates.
Are you interested in learning more about the truck driving community or trucking lifestyle? Are you interested in launching an exciting and fulfilling career in transportation for yourself? Well, take a quick look at Smith Transport! If you think driving with the best is a good move for you, apply online or give us a call at 866-265-3718.
In the meantime, let's share some holiday happiness with each other on Facebook & Twitter!