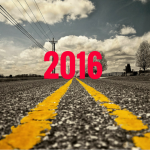 December 30, 2015 1:31 pm
Comment
Lots of people spend the New Year thinking about plans for improving their lives. Some want to read more, eat healthier, or learn a new skill. Others are interested in improving their lives by starting a new, valuable career. If that's you, you should certainly look into trucking – one of the fastest growing and most accessible career paths in the country.
The drivers at Smith Transport already know that individual freedom, great salaries, and the liberating feeling of the open road are some of the top benefits of earning your livelihood on the road. But let's take a look at it for ourselves!
First, the trucking industry is a nice option for a New Year career upgrade because there are multiple opportunities to enter the field in a division that fits your needs. Whether you want to stay on the road for the long haul, or looking for significant home time, you can find a position that fits your preferences. Truck drivers may haul heavy equipment, hazardous cargo, or friendly fruits and veggies to the grocer. There are plenty of varieties on what's being hauled and when it's being hauled!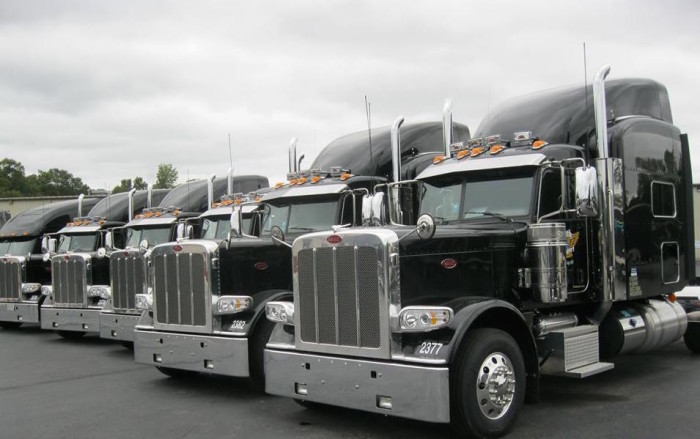 The outlook for further career growth is healthy for trucking, too. According to the Bureau of Labor Statistics, trucking jobs are expected to grow by 11% over the next decade. As the economy grows, more goods will be shipped, and more professional drivers will be needed to drive that growth. If a secure job in an ever-developing industry suits your fancy, 2016 is the time to take a closer look at the transportation industry.
Now, one of the main reasons drivers love the trucking industry is the salary and benefits. After all, most employees don't work just for the fun of it. So what's the bottom line on compensation? Well, it varies, but the benefits overall are great. For example, Smith Transport offers a base pay PLUS:
Monthly Bonuses
Stop Off Pay
Layover Pay
Detention Pay
Short Haul Pay
Unload Pay
You can also count on weekly or bi-weekly home time options, benefits, paid orientation, and referral bonuses. Drivers also receive vacation pay and the opportunity to participate in a 401(k) plan.
The perks continue! Many truck drivers really enjoy operating top-notch equipment as part of their work day. The drivers at Smith surely enjoy commanding the cab of some truly remarkable trucks! We operate chromed-out Peterbilts, Freightliners, and International Lonestars equipped with APUs and new trailers. With equipment like this, anyone looking for a career move should be excited to hop behind the wheel.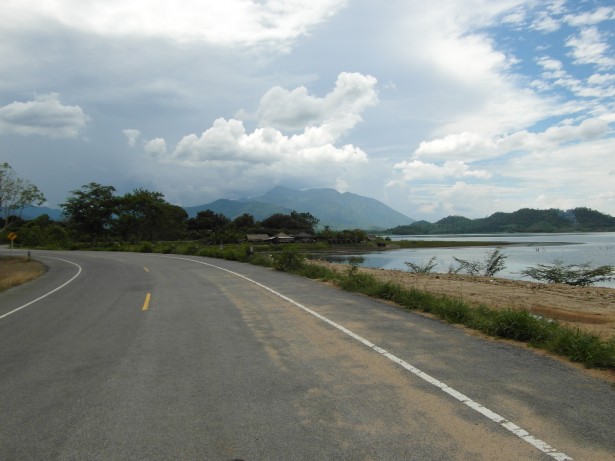 Finally, there are the "less-obvious" perks that don't come on paper but for many, it's a huge benefit… the open road. The thought of life on the road is enticing, and the opportunity to see spectacular scenery makes for a nice work day view. Others may relish working independently and with solitude, enjoying their time in the cab of a truck. And there's always the chance to meet new people, and even sample interesting foods along their route. With exciting travel at your fingertips, working as a truck driver is unlike any other occupation (especially at Smith Transport!)
The trucking industry is one of the most unique and fastest growing industries in the country. It's an excellent field to consider in 2016 if a career upgrade is in order. If an improved career is on your New Year's Resolutions list, contact a Smith Transport recruiter today at 866.265.3718 or smith-recruiting@smithtransport.com to learn how you can become a part of this vital and rewarding industry! Happy New Year!
Get social with Smith Transport and follow us on Facebook and Twitter.