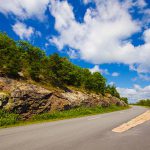 April 30, 2015 11:06 am
Comment
It's official: Winter is long gone. The sun is out and bright leaves are returning to the treetops all over this great country. There's not a better time than now to remember one of the greatest perks of becoming a truck driver – traveling America's beautiful roads and taking in the view!
How about a career where you can see the best this country has to offer while getting paid along the way? If this sounds good to you, it may be time to look into a career in the transportation industry. We assure you there's more to truck driving for Smith Transport than just being behind the wheel! Smith drivers take pride in the routes they get to take across the country. It's completely rewarding and exhilarating.
Being a truck means the opportunity to experience beautiful scenery all over. In fact, check out this list of America's Most Scenic Roads from Fodor's Travel.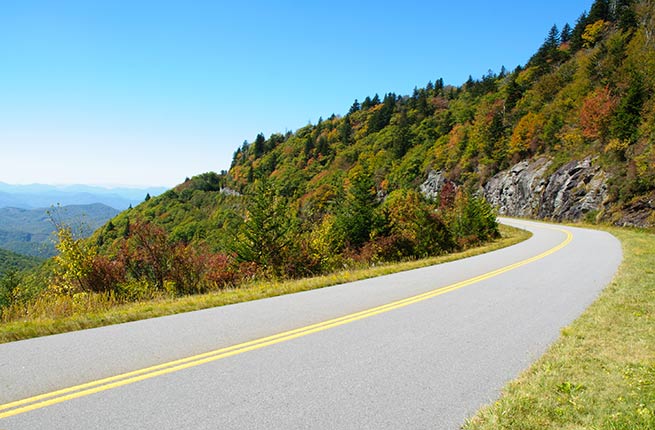 While some workers are perfectly happy to sit in an office all day, truck drivers have a view that can't be beat. Imagine if the view from your "desk" was the snow-capped peaks of the Rocky Mountains. Maybe you'd prefer the palm-lined boulevards of Florida, or the rows of corn in America's mid-western breadbasket. What if you could have a different view every day? That'd be pretty nice (well, truck drivers have opportunities like these!)
And while we're talking about a mobile office, there's one thing most all drivers agree on: it's great to ride in style and comfort. Smith Transport is constantly looking at ways to improve the lifestyle on the road for our drivers, and this includes top-of-the-line equipment. Our tractors consist of Peterbilts and Freightliners, and we don't scrimp on the chrome. If you're keen to see our country from the best seat in the house, Smith Transport is the place to be!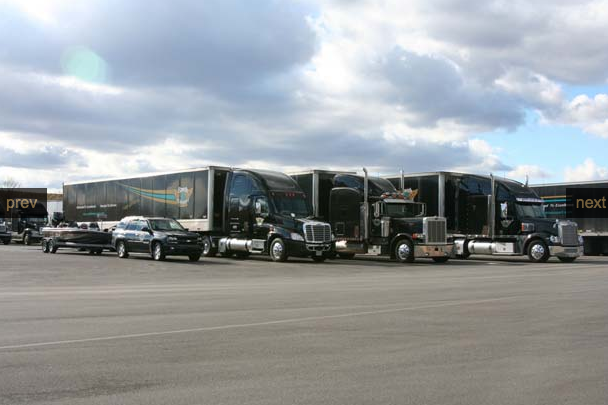 If you're interested in driving for a company that offers a unique opportunity for travel while earning a generous salary, consider getting behind the wheel at Smith Transport. Contact us today at 866-265-3718 or smith-recruiting@smithtransport.com. Ready to apply? Click here!
Don't forget to follow Smith Transport on Facebook and Twitter!