May 25, 2017 3:58 pm
Comment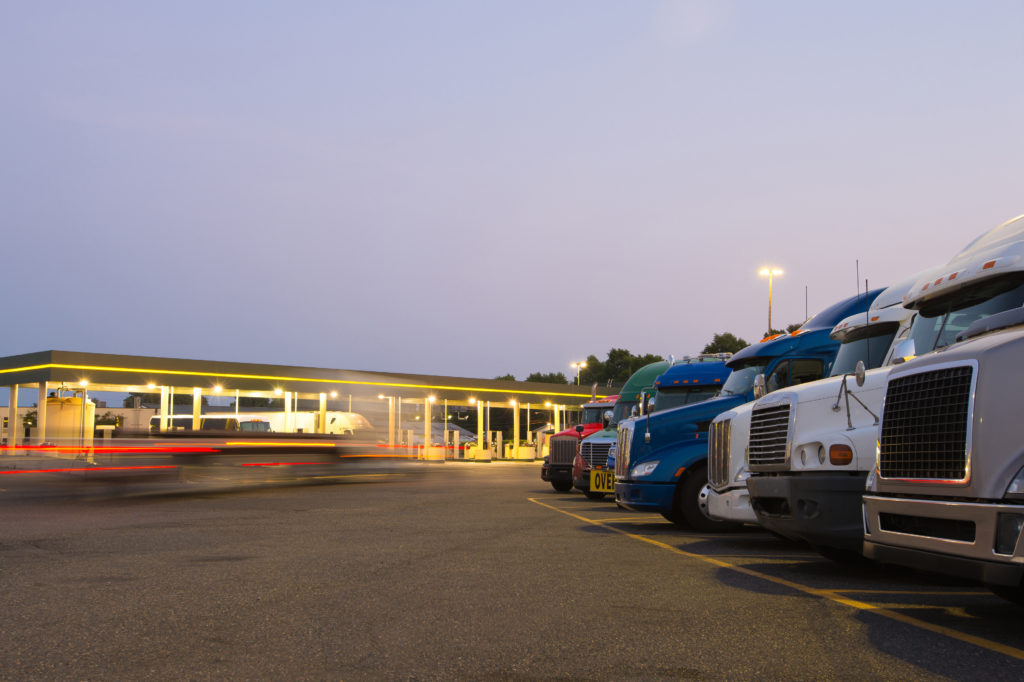 What's your favorite part of working as a truck driver? Is it making a solid paycheck without sitting behind a desk all day? What about taking in the views on a long-haul route? If you're someone of the same mind as Smith Transport, you might be thinking about all of the great stops and diners that line our highways. Plenty of perks make truck driving a primo profession, but one ubiquitous roadside feature makes all of our working lives many times better…
We are talking about America's truck stops. From humble joints peddling fuel and snacks to multi-acre service and lifestyle centers, we simply couldn't make ends meet without them. Of course, not all truck stops are created equal, so you'd be smart to scope out the best before you hit your route. Which to choose?
Luckily, creators of the Trucker Path app have put some thought to the topic. Let's take a look at the five most consistently favorited fuel-ups:
Chevron of New Fairview, Texas – 266 Private Road 4724
Creek Travel Plaza of Atmore, Alabama – 4740 Jack Springs Road
Karde's 151 of Monticello, Iowa – 2100 S. Main Street
Gore's Travel Plaza (Roady's) of Seiling, Oklahoma – OK-3, Seiling
Association of Christian Truckers in Brownstown, Illinois – West Cumberland Road
If you'd like to see the full list of 2017 best truck stops, check out Trucker Path's website. Their app is super helpful for drivers and trucking industry leaders alike. It connects professional drivers across the country (about half a million so far), and allows them to rate and review truck stops, parking, fuel stations, and rest areas to help guide others on the road. It's free too – definitely worth a look!
____________________
Do you have a favorite spot to take a break and fuel up your big rig? Is there a local haunt that you think deserves more attention? Let us know on Facebook and Twitter! And give us a follow if you'd like!
And if you're interested in learning more about truck driving or even pursuing a career with one of the nation's best carriers, give one of Smith Transport's recruiters a call at 866.265.3718 or take a moment to apply online. Smith recruiters are standing by!